Are you new to aquarium keeping?
Have you been keeping fish for a long time?
Maybe you have a water garden in the summer.
If you are interested in aquariums, fish, water gardens, shrimp, planted tanks or anything similar you are welcome at TFSRI.
Our members include people just starting out in the aquarium hobby, people who have written books on the subject and anyone in between. You will meet people of all ages and from all walks of life.
Meetings include time for socialization, usually a speaker or presentation, refreshments and a small auction of fish and aquarium plants produced by members.
We look forward to seeing you at our next event.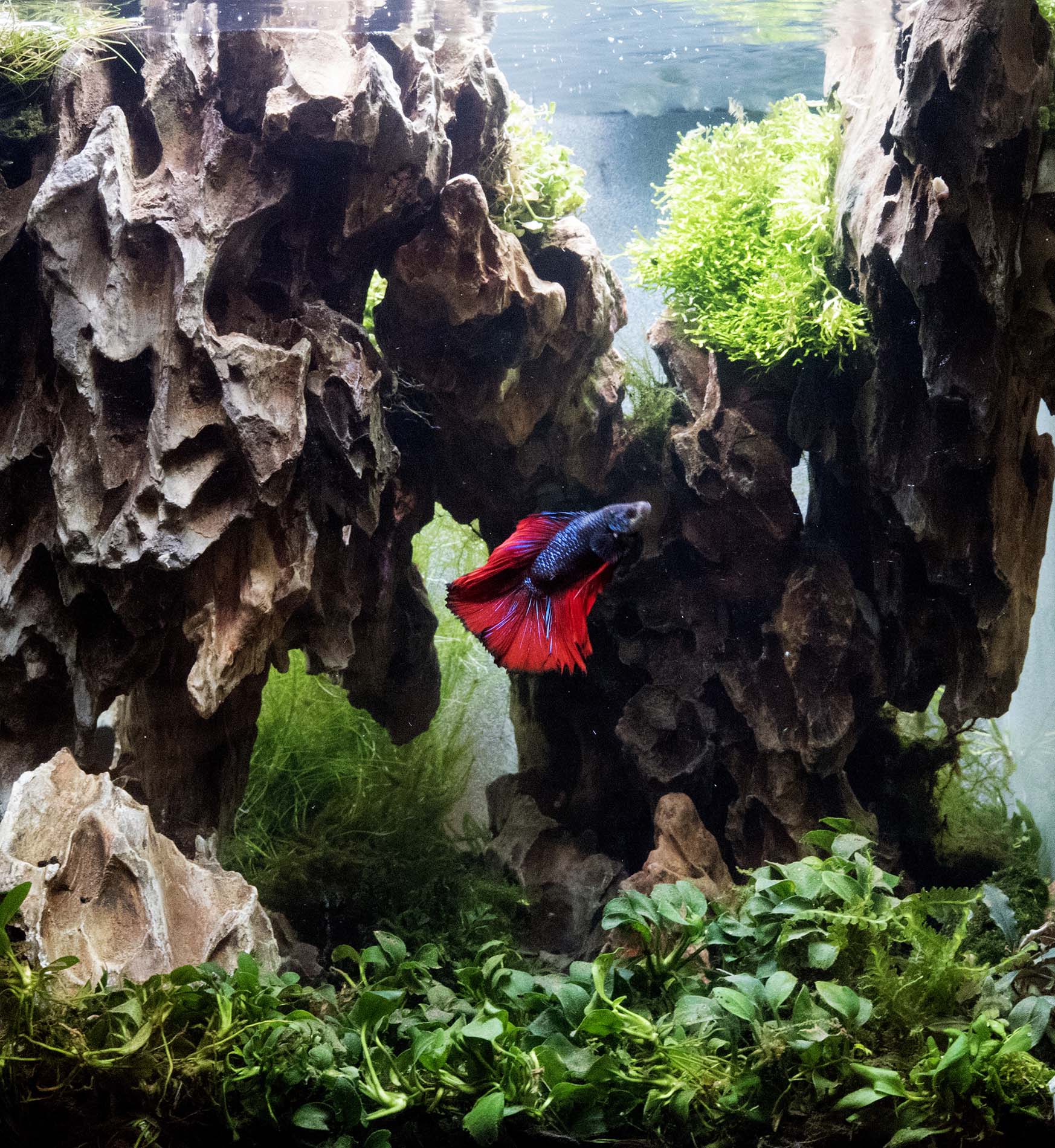 Member Appreciation Night will be Wednesday February 20, 2020 at Luigi's Restaurant and Gourmet Express: 1357 Hartford Ave, Johnston, RI 02919. We will start at 7:00 PM. This is a member's only event. There is no cost for members and accompanying persons are $15 each.
We will have a buffet dinner, awards and door prizes. We need RSVP's by Wednesday, Feb 5 with the number attending. If you are a member but have not yet paid your dues, you may pay at the event.
Learn More
Come to our fish and aquarium auction, Saturday, March 14, 2020. Everyone is welcome to attend. Hundreds of bags of aquarium fish, invertebrates and live plants will be sold to the highest bidder. No dry goods will be offered at this auction other than donations of new items we may receive.
Auction Flyer (coming soon)
We will meet at the Rhode Island Society for the Prevention of Cruelty to Animals. 186 Amaral Street, Riverside, RI 02915. Doors open around 7:00 and meetings start at 7:30. All are welcome.
Our speaker will be Rick Burt, TFSRI Vice-President. Rick will be speaking on keeping container water gardens with the focus on the plants: Lotus, Water Lilies and other plants.
Learn More