Are you new to aquarium keeping?
Have you been keeping fish for a long time?
Maybe you have a water garden in the summer.
If you are interested in aquariums, fish, water gardens, shrimp, planted tanks or anything similar you are welcome at TFSRI.
Our members include people just starting out in the aquarium hobby, people who have written books on the subject and anyone in between. You will meet people of all ages and from all walks of life.
Meetings include time for socialization, usually a speaker or presentation, refreshments and a small auction of fish and aquarium plants produced by members.
We look forward to seeing you at our next event.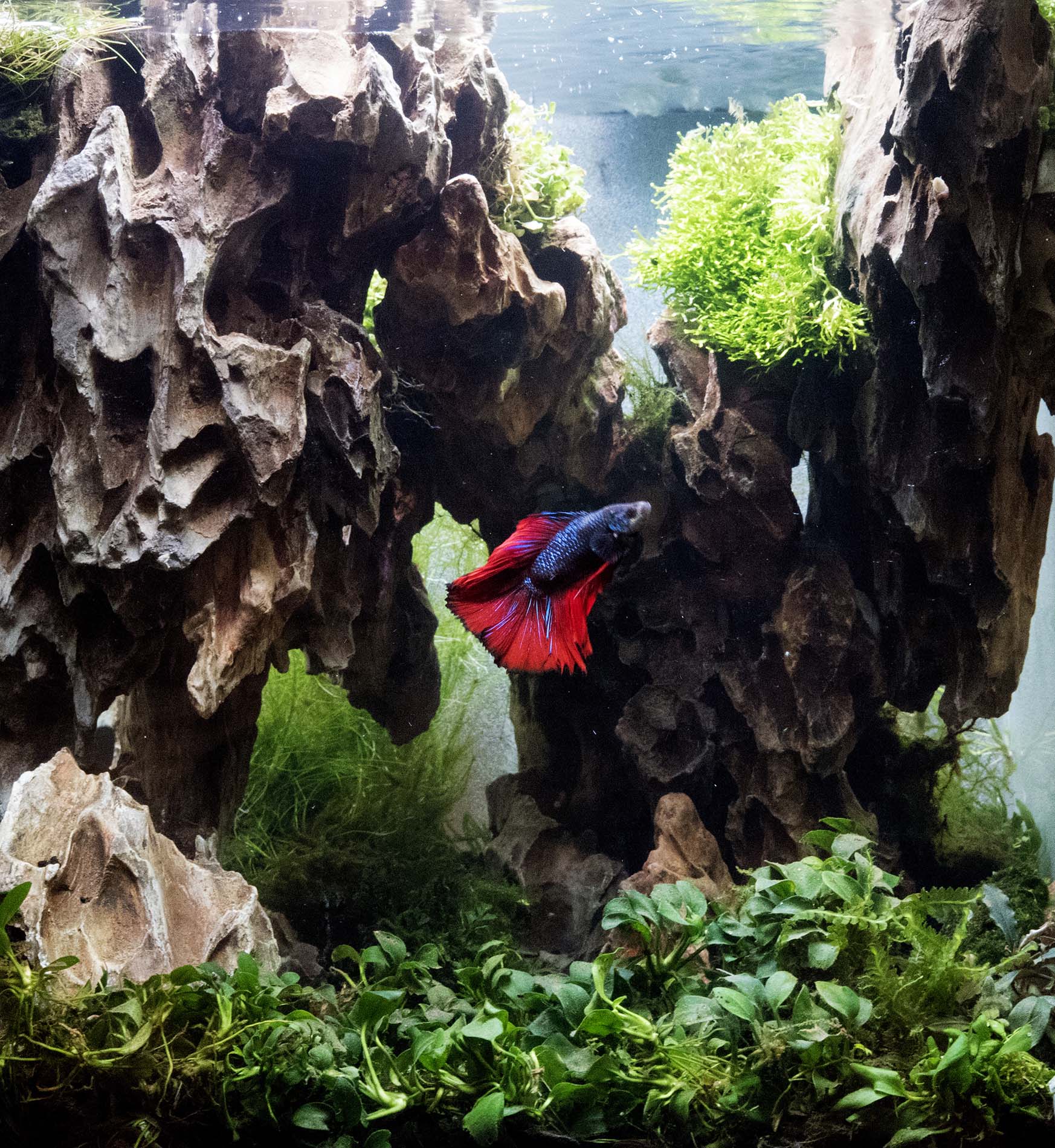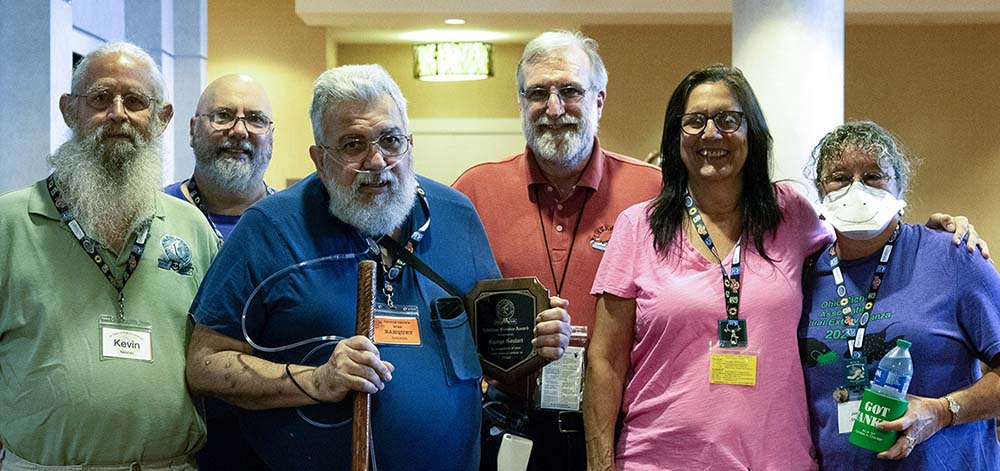 Congratulations to George Goulart.
We awarded him a Lifetime Service Award for his lifetime of service to the Tropical Fish Society of Rhode Island and the aquarium hobby in general.
The Award was presented at the 2022 Triple Crown Convention in Louisville, KY.
From Left to Right: Kevin Noonan, Eric Bodrock, George Goulart, Rich Pierce, Regina Spotte and Janine Banks.