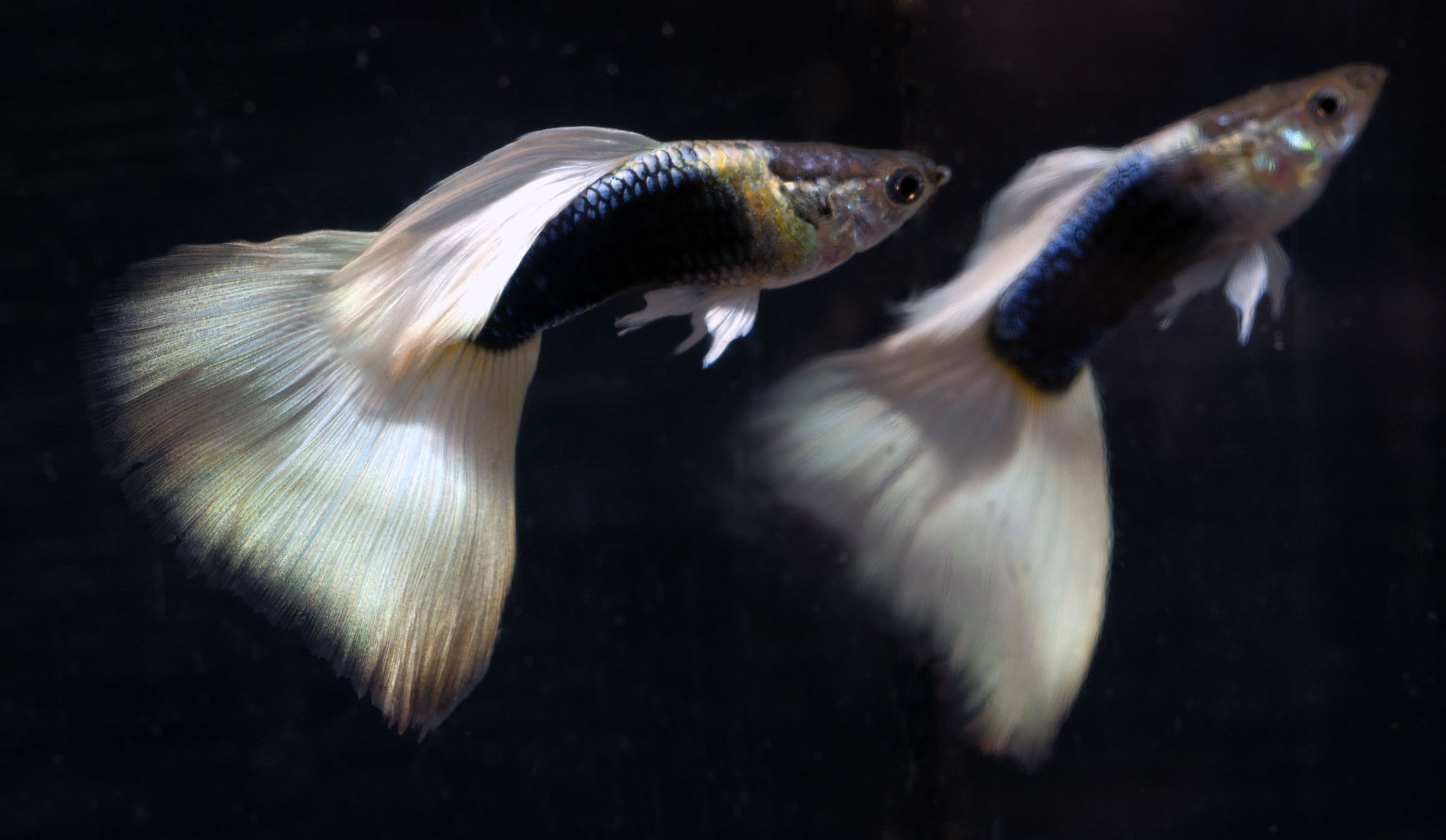 meetings
We meet on the Third Wednesday of each month at 7:00 PM. Our meetings are free and open to the public.
We meet at the Riverside Sportsmans Association
19 Mohawk Rd, Riverside, RI.
Auctions
We typically have auctions of fish, aquarium plants and other aquarium-related products in March and September.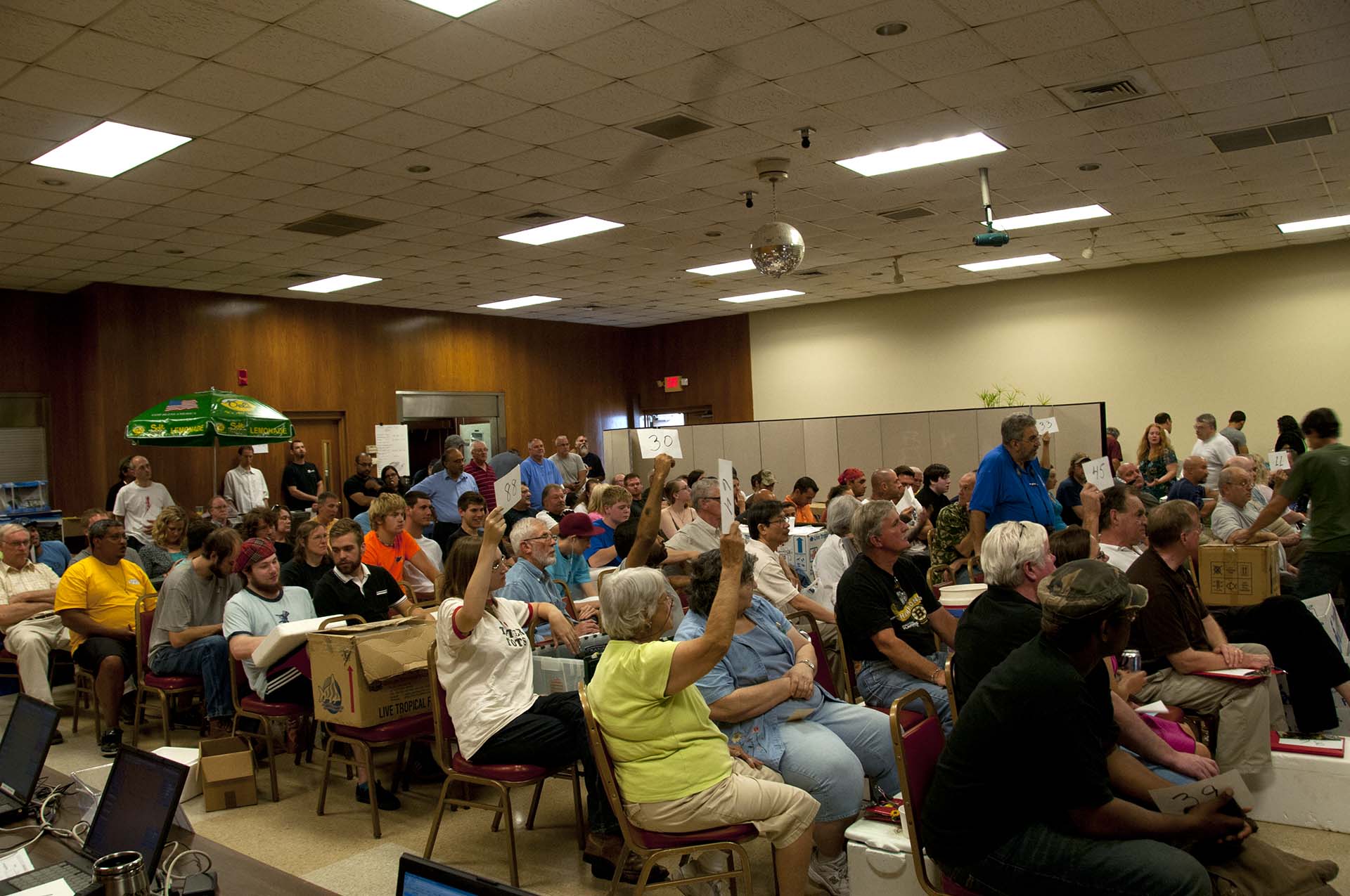 Next Steps...
If you would like to be informed about meetings and other TFSRI events, please sign up for our mailing list under the "Membership" page.
You do not need to be a member to join our mailing list.